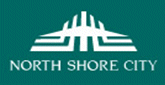 North Shore City Council
North Shore City Council needed to be able to easily configure a development and accurately calculate the develop contribution it attracted.The rules for the calculation were policy dependent and potentially changed for each policy. The calculation neede...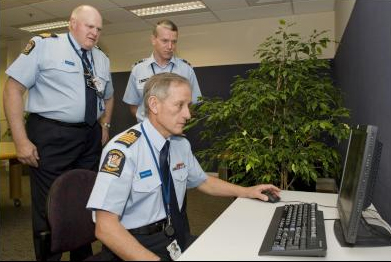 IDIOM at NZ Customs
NZ Customs technology deals with a large number of interfaces to external agencies:– e.g. Immigration, MAF, Ministry of Justice, Inland Revenue, Ministry of Social Development etc. Each interface needed business rules owned and defined by the conne...