Services
IDIOM's primary services mission is to help our customers to tame the beast of complexity, particularly when that beast is a legacy platform.
This mission has three major themes:
Platform and Application Migration;
Audit, Recalculation, and Remediation;
Transitioning to business-driven development using IDIOM's low code decision management tools.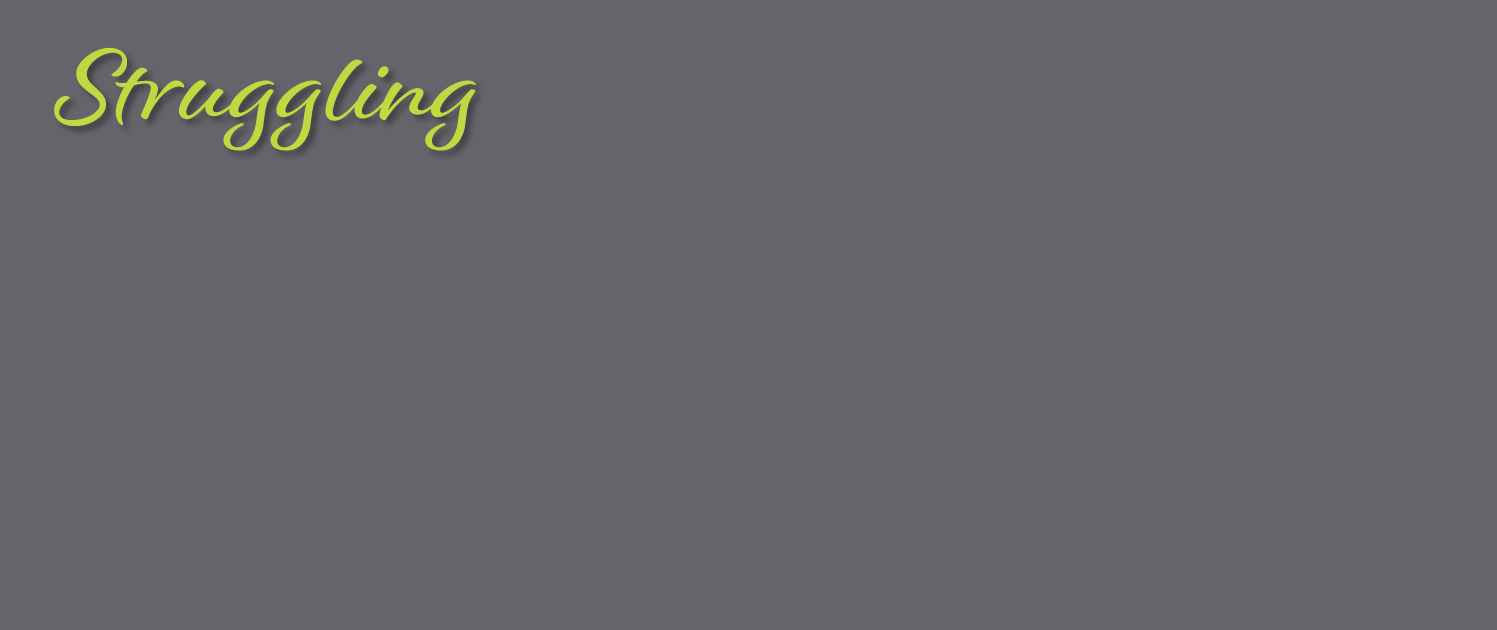 The IDIOM Migration Bridge – a Low Code Application Platform – is used to support both the Migration and the Remediation activities.

The IDIOM Tools, particularly IDIOM Decision Manager, are used to business enable any application. The IDIOM Transaction Engine provides a ready-to-go digital platform that offers best practice access to the IDIOM tools and a scalable, secure, and cost-effective setting.

IDIOM has proven design patterns and approaches to support the mission themes.

In contrast with vendors who offer 'modernization', IDIOM's primary focus is on switching-off the legacy application. We will help you to move to any digital platform – yours, ours, or others' – but the priority is to remove the constraints imposed by existing legacy platforms, safely and cost-effectively.

IDIOM provides the 'ambulance at the bottom of the cliff' for old, inadequate, or failing IT systems of any age and provenance. Migration/Replacement is the senior strategy. However, when the need is less severe, Remediation of the existing application may suffice. Remediation treats the anomalies in situ, but otherwise includes many elements of a migration, including extraction and validation of data, and re-construction and re-application of critical business calculations. Our winning entry for the Business Rules Excellence Awards highlights this capability.

As with the Migration practice, IDIOM has well developed and proven design patterns that leverage the IDIOM tools to provide safe and cost-effective audit and remediation of systems with suspected or known errors.